We are dedicated to serving the customer
About Us
As most great companies do, Smith Hamilton started in a garage more than 29 years ago. A foundation based on service and respecting the customer is what elevated us to be a nationally recognized service and equipment provider for financial institutions. As a solutions provider, we are a company highly dedicated to the needs of our customers and will provide a solution accordingly. Our focus has always been to provide affordable and comprehensive solutions to meet our customers needs.
Qualifications
As a single-source solutions provider for almost three decades, Smith Hamilton is able to provide resources to address customer needs. With more than 120 employees and extensive partner relationships throughout all 50 states, we are able to provide our multi-state customers with a single point-of-contact for all of their needs. Because we are independently owned, our focus is on our customers rather than on a stock price or shareholder value. Our value is determined by the satisfaction of our customers.
01.
–
Love
Humility
Teamwork
Honesty
02.
–
Forgiveness
Respect
Family first
Faith
03.
–
Compassion
Passion
Serve
04.
–
Dependability
Fun
Accountablity
"It's more than 9 to 5. It's a passion."
Jeff Braselton | Founder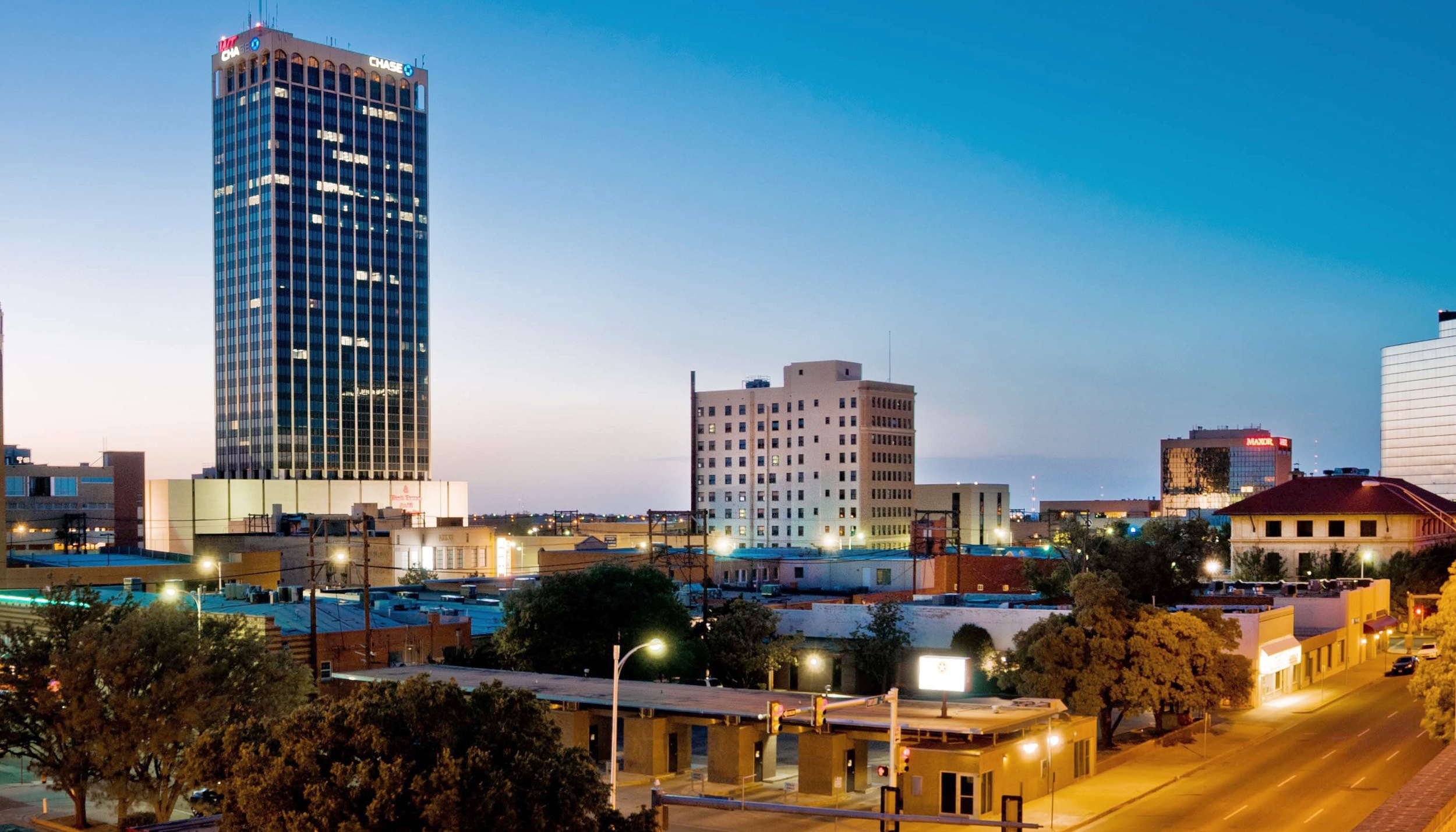 Customers
We are able to serve community banks and credit unions as well as larger regional and national financial institutions. From small single branch institutions to 800 branch operations located all over the Unites States.
Having issues?
Request Service